About Callum Hart
👋 Hello, I'm Callum
At Nutmeg I build products that can process six figures per transaction. At KAYAK I wrote software used by millions of daily users.
I've also written code for American Express, Dell, Hilton, Momondo, ABM Industries, Barbour and Tottenham Hotspur F.C.
Occupation

Senior Lead Software Engineer @ Nutmeg

Based in

London, UK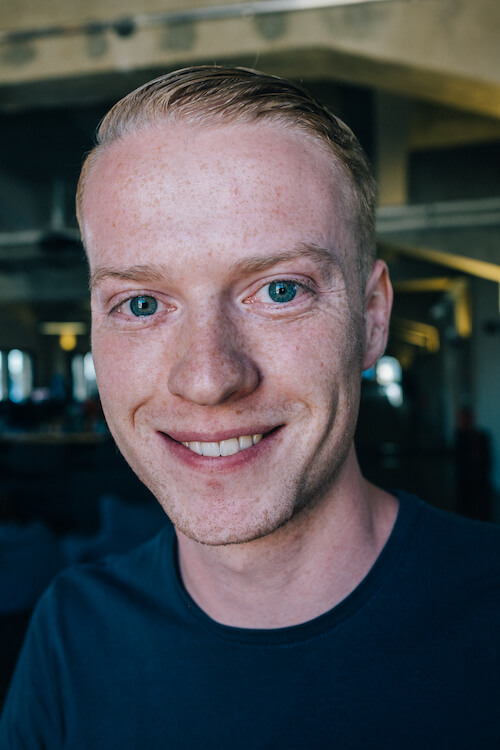 Popular Articles
76,000+ views
12,000+ views
Latest Articles
Featured Open Source
Stream updates to React components from ES6 generators.
Custom React hook for building accessible WAI-ARIA compliant comboboxes.
Experimental Elm inspired compiler that catches CSS bugs ahead of time.